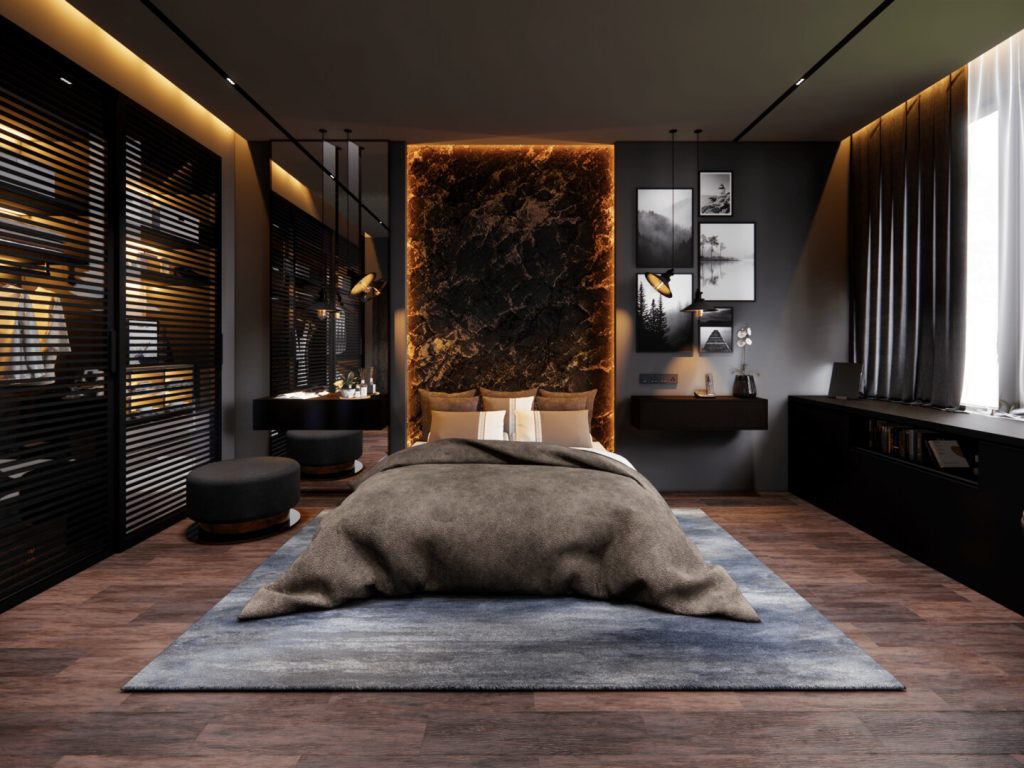 The festival kimono (or yukata) is worn by both men and women at many Japanese festivals during the summer. It is lightweight and easy to keep cool in, making it an ideal choice for those who want to enjoy the Japanese summer in style.
The yukata is made from unlined cotton, often featuring multicoloured patterns and designs. It is machine washable and is a great addition to any wardrobe for the summer.
Yukata come in different lengths including thigh-length or floor-length, and are available in both indigo and white colour schemes. They are often used for casual occasions such as visiting a bathhouse or a festival.
They are also a popular choice for weddings in Japan and can be worn by the bride and her family members.
A festival kimono is decorated with seasonal motifs that represent the nature of Japan, the seasons and traditional customs. Flowers, trees, samurai warriors and other elements are frequently portrayed on a kimono, with a wide range of themes available from traditional to modern.
Flower motifs are the most common, with peonies, wisteria, chrysanthemums and bush clover all frequently seen. Other motifs include shochikubai, a group of three trees – pine, bamboo and plum – which are symbols of longevity, perseverance and renewal.
Motifs may also be influenced by folklore or popular culture, as in the case of oni masks. They may be a representation of a demon or monster, or used as an emblem of power or wealth. They can also be a way to express personal taste, and are often embroidered or painted with gorgeous patterns.
Historically, kimono were sewn entirely by hand, and were then taken apart and washed in a special process called arai-hari. However, this is not common in Japan today and most kimono are now machine-sewn.
The kimono is accompanied by a wide belt, the obi, which is usually a piece of art in itself with a variety of beautiful patterns and colors. Obi can be made from a wide variety of materials, and can feature various techniques for tying and creating bows.
Kimono can be embroidered with decorative techniques such as painting, dyeing and embroidery, which give them a unique look. They are also commonly paired with hantens or haragake.
Hantens are traditionally made from wool, but can also be of cotton or linen, as well as being woven and dyed with brightly-patterned yarns. They are a common choice for both men and women, and can be worn in the winter as part of a full kimono outfit, or over a juban.
A hanten is a type of robe that is usually worn as an alternative to a kimono at a festival in Japan. They are typically thigh-length or floor-length, but can be longer.
They are often a favourite of tourists, as they are a great way to get into the Japanese spirit. They are available in a wide range of sizes and can be purchased online or at a local clothing store.